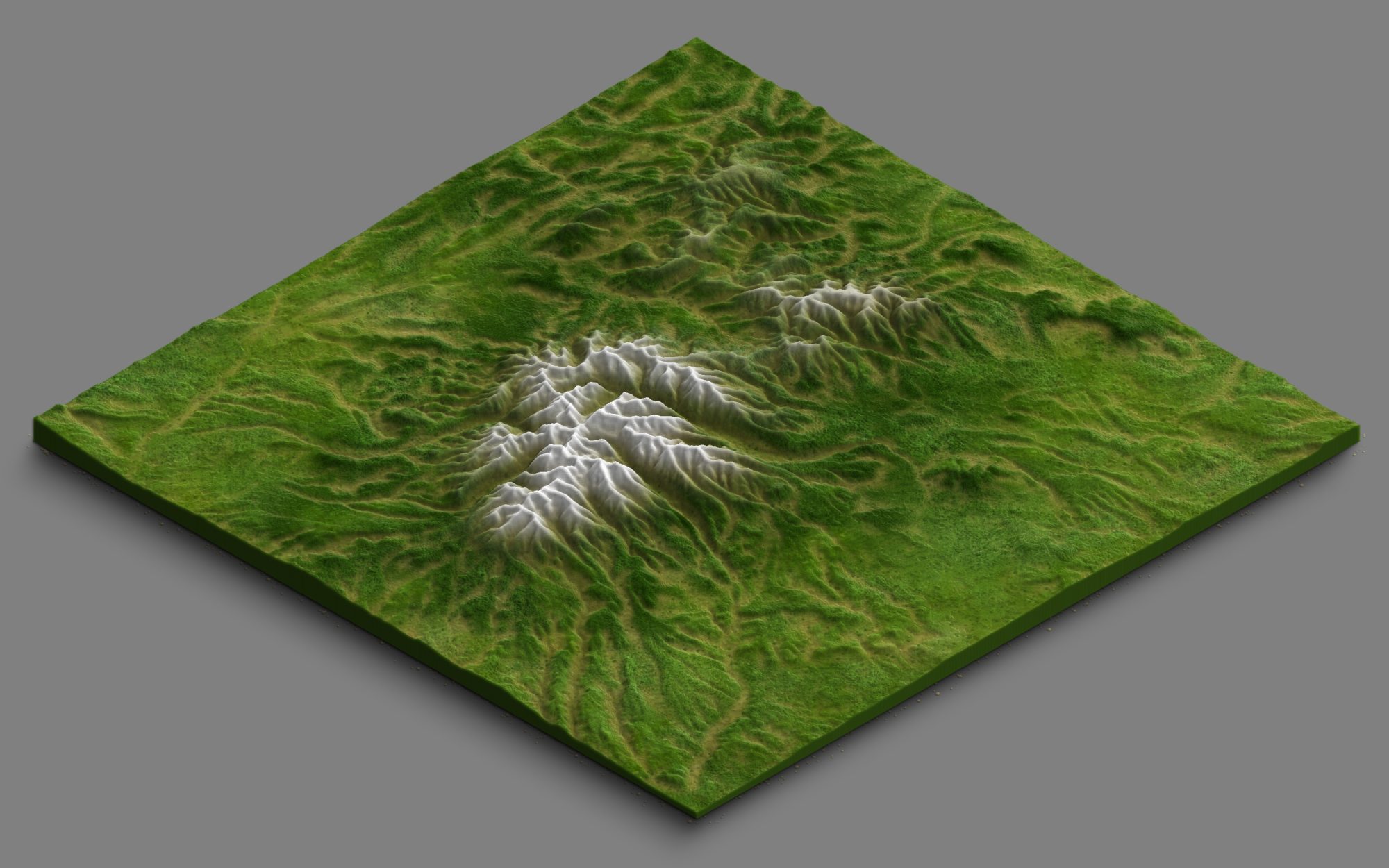 Info
Player and faction details of selected marker if no markers selected, if up to 12 players show overview of total players, faction of each player, colour & shield, allies, current scores and rankings. Selecting a player from this list then highights them on the map. If greater than 12 players show summary of factions.
Can select objectives and other icons on the map for details.
Scrollable content within panel.
Battles
Orders
Test01
Zombie ipsum reversus ab viral inferno, nam rick grimes malum cerebro. De carne lumbering animata corpora quaeritis. Summus brains sit​​, morbo vel maleficia? De apocalypsi gorger omero undead survivor dictum mauris. Hi mindless mortuis soulless creaturas, imo evil stalking monstra adventus resi dentevil vultus comedat cerebella viventium.
Organiser: Peter Lewis
Total Players Allowed

2

Total Armies per Player

1

Total Turn Limit

60

Turn Duration Limit

10

Movement Duration Limit

Movement Duration Limit

currentSettings.startDate (if in the future)endDate (only show if not passed)totalArmyPoints or totalPlayerPoints - means that army points are tracked victoryConditions movementDistance playerRecruitment - needed for recruit button playerLocationRestriction fatalLosses
gameBrand : Game Brand logo else label
Club logo if applicable
Rankings
Campaign News - latest highlighed
blurb